Menu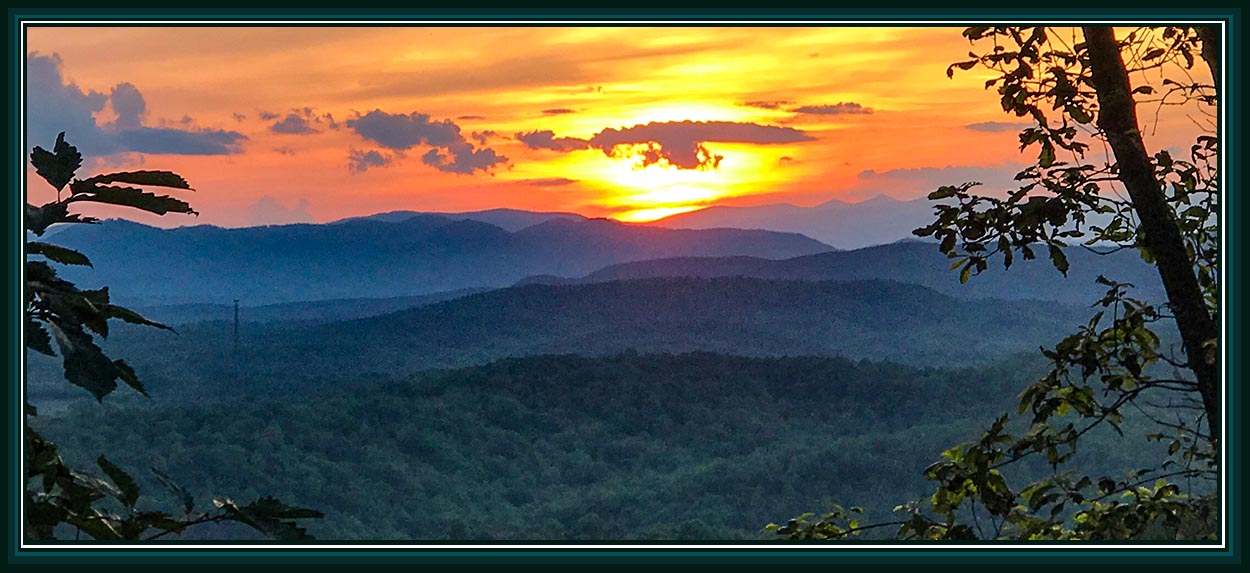 Horizons Mtn Cabin Rental on Yellowtop Mountain...
For years, we longed to build a special mountain getaway of our own. As much as we loved Florida, each visit to the mountains would increase our desire to escape. Like so many, we wanted to get away from the stress of everyday life in the city. As time went on, the lure of the mountains, wildlife and the nearby activities kept getting stronger. We decided we could wait no longer and began our search.
 
We took our time and searched the mountains over, until we found Golden Valley, North Carolina. A peaceful community in the Blue Ridge Mountains, with nature's beauty at every turn. We were looking for that special place that took our breath away. Finally, we drove down the driveway, saw this beautiful cabin with incredible views beyond it, and we knew this was it.
The original owners created a comfortable gem of a getaway and we were fortunate to acquire it. We have enjoyed many wonderful visits to the cabin with family and friends. After a while, we decided to share it with others. We would like to invite you to come make your own special memories here as well.  Welcome to the comfort and tranquil setting of Horizons.
Horizons Mountain View Cabin Photos and Details